How to Play
Royale Rules
Make 5-card hands to fill up your score card.
Count cards to get the best hands.
Our brand new Royale Deck (10 to A plus Jokers) means more great hands, less random chance, and more fun than playing dice.

Head to Head Play
Games can be played Head to Head with other players or in large, multiplayer tournaments. Both players solve the same deck and the player who finishes with the most points win.
Screenshots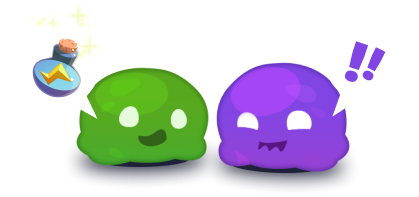 Never miss an update...
You can opt out any time