How to Play
Moneyball Rules
Start with 4 regular balls and 1 moneyball - reusable 'til you miss.
Banks and Swishes score bonus points.
The further you go, the crazier the challenges become. Shoot until you run out of time or balls!

Head to Head Play
Games are played Head to Head, both players solve the same puzzle, the player with the most points win.
Screenshots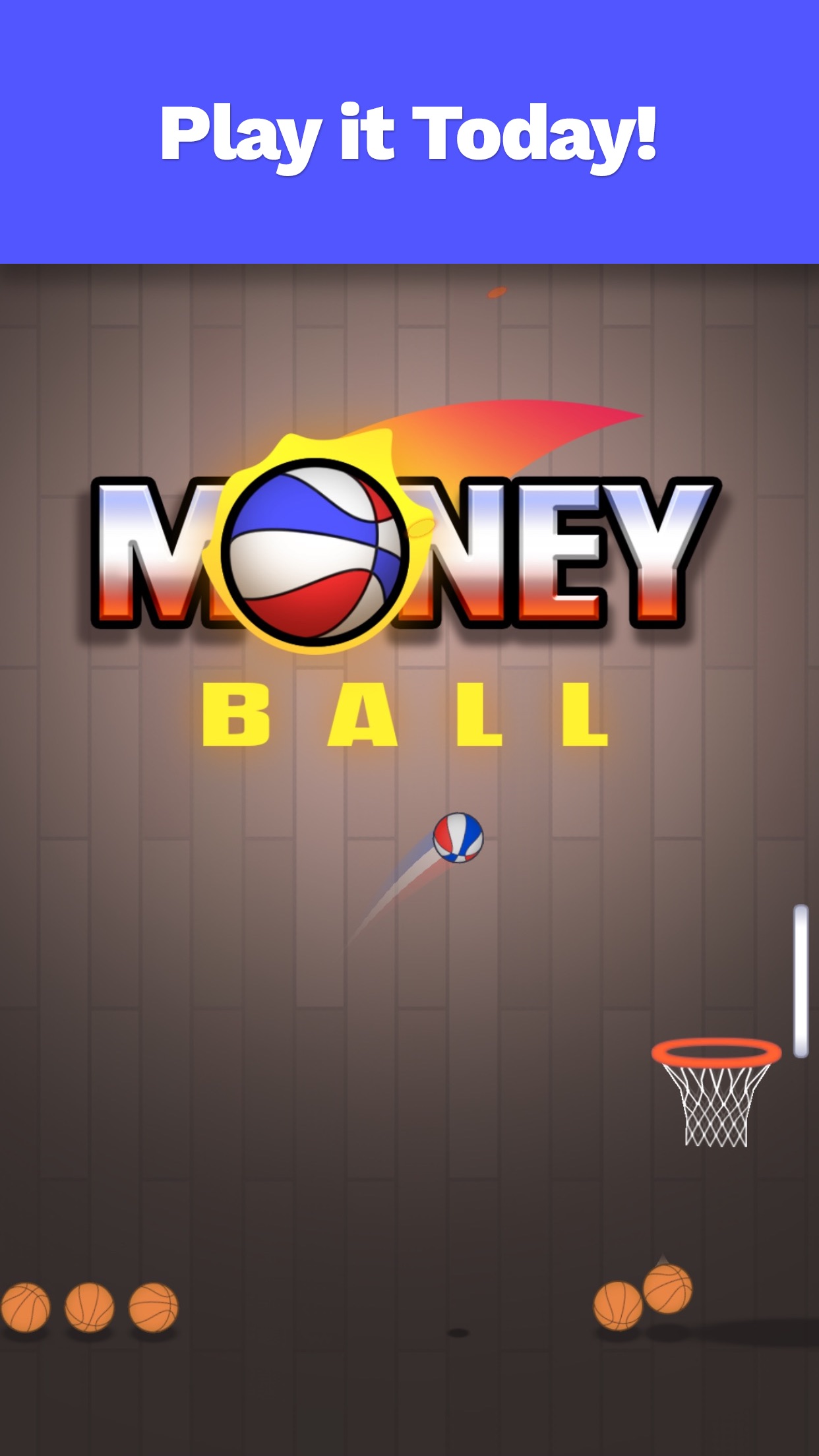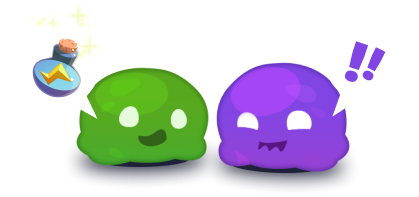 Never miss an update...
You can opt out any time