How to Play
Word Cube Rules
Place letter tiles to spell words
Play 5 words in a row to score even higher
No waiting between turns - set yourself up to play the best words!

Head to Head Play
Games are played Head to Head, both players solve the same puzzle, the player with the most points win.
Screenshots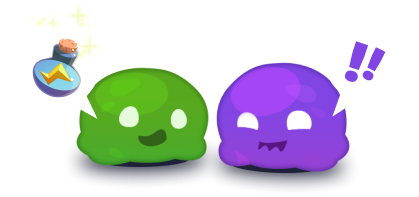 Never miss an update...
You can opt out any time