How to play?
TriPeaks Solitaire Rules
Tap face-up cards that are one higher or lower than the drawn card.
Clear all the cards from the tableau to finish.
Use Jokers to keep your streak going for major points.

Head to Head Play
Games can be played Head to Head with other players or in large, multiplayer tournaments. Both players solve the same deck and the player who finishes with the most points win.
Screenshots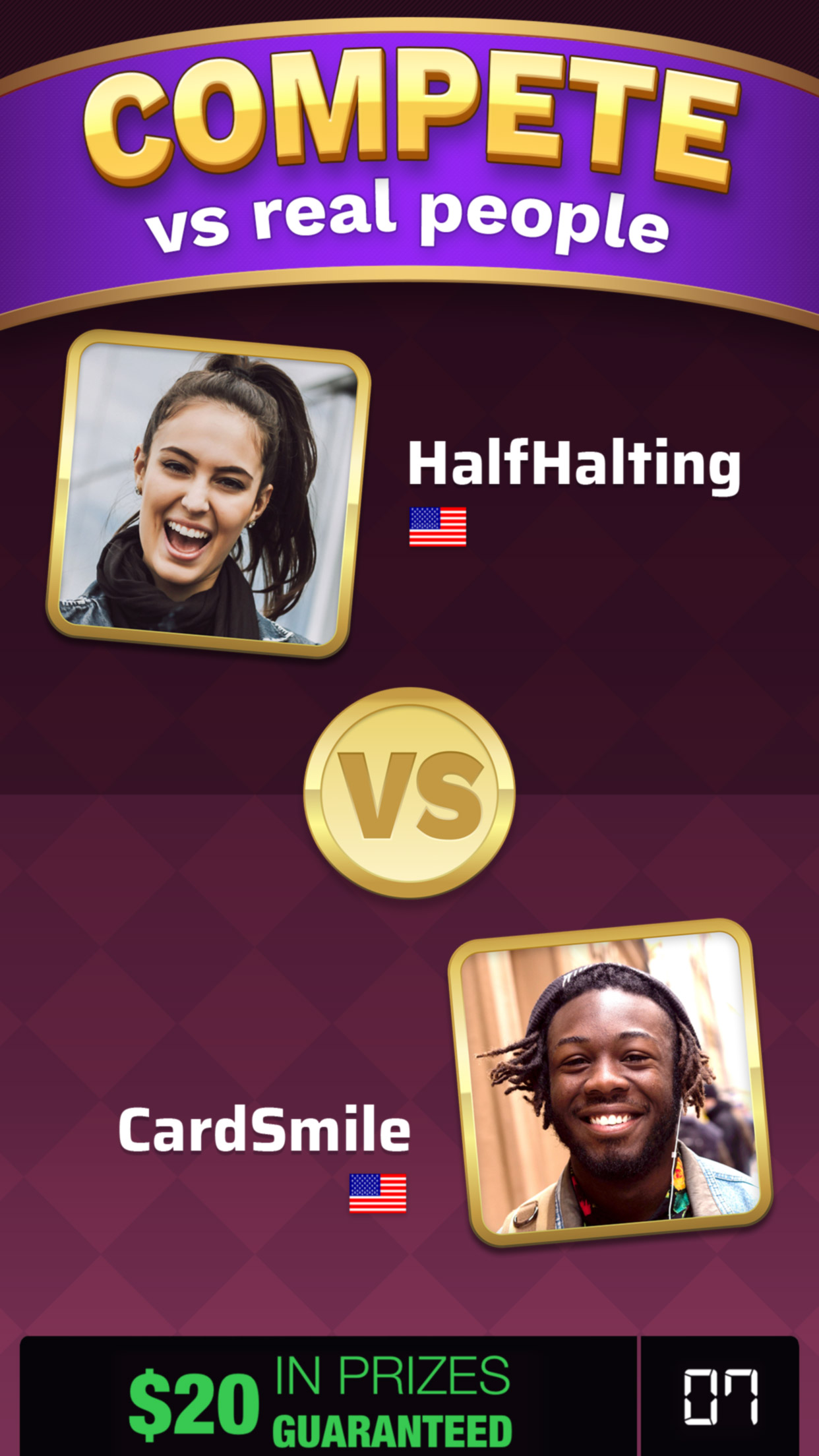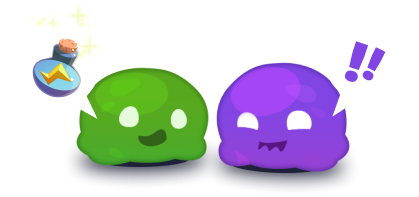 Never miss an update...
You can opt out any time