How to play?
Super Blast Rules
Tap matching colors to clear them.
Combine big groups for powerups and combos.
Fill boosters and mix them for super strategy.
Unlock bonus modes with advanced features.

Win Real Prizes
Games can be played Head to Head with other players or in large, multiplayer tournaments. Both players solve the same boards and the player with the most points wins.
Screenshots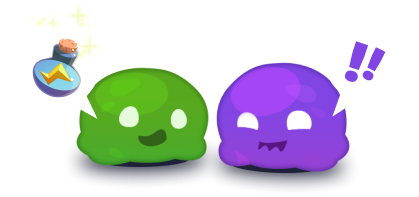 Never miss an update...
You can opt out any time